Why BourneFit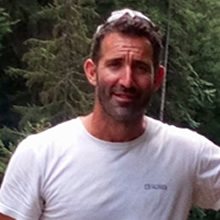 We offer high quality, customized Personal Training and Sports Therapy in the Bournemouth area. This can range from one off appointments to regular programs and support, all run from our exclusive Bournemouth Personal Training studio.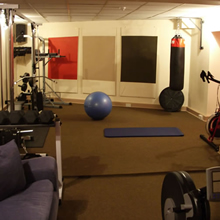 Eat, move and live well. This is the essence of everything we teach. The world of health and fitness can be confusing so we offer a refreshing approach to teach health and balanced lifestyle.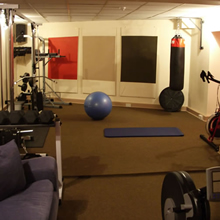 No memberships, no gym bodies, just fit for purpose. We use a range of fitness equipment but really try and make things as functional as possible. We use exercises like rope throws, medicine ball chucks and bag kicks combined with all the usual strength and cardio equipment. Sessions are all trainer led, fun and effective.
Let's have a chat
Contact form