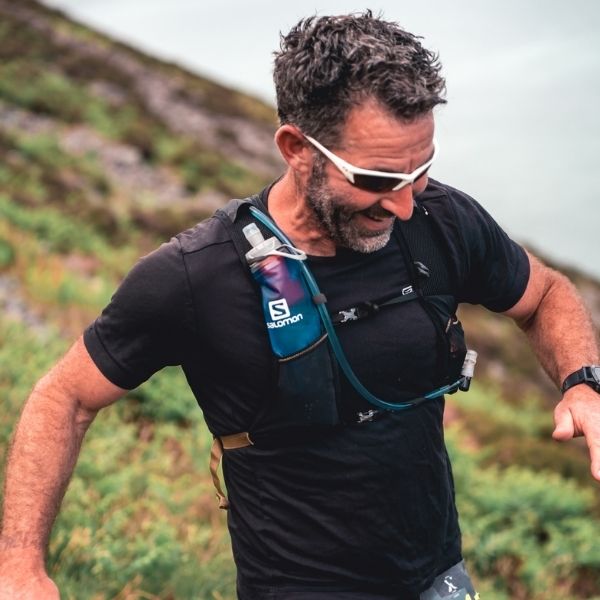 Simon Lesser
Hey!

I'm Si, thanks for visitiing the site. I have been in the industry since 1998, so have the experience.. I studied with the American College of Sport Medicine and a number of others.

I run Personal Training & Sports Massage sessions aimed at a range of goals/abilities. I am interested in keeping things simple/effective, functional training and training for sports/events.
I spend free time involved in mountain biking, trail running, tennis, watersports, golf and campervanning.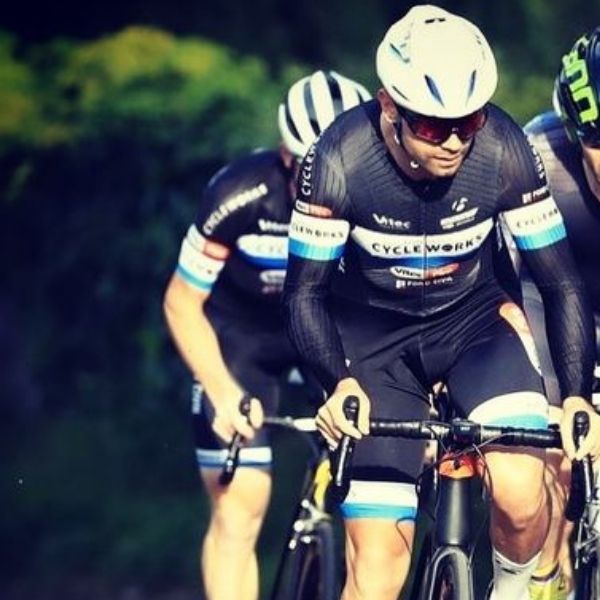 Luke Monahan
Hi, Luke here, thanks for checking us out.

I have always been into sports and naturally studied Sports Science at Brockenhurst College, before working in Personal Training and Sports Therapy.

I really enjoy working with people, on their level in order to get results and improve their lives.


I can often be found flying around Dorset on a road bike and racing on the weekends all over the UK.
OK, while you're here
Why not download our FREE guide on burning fat for fuel.
Learn the fundamentals on how to tap into fat stores. Great for fat loss, increased energy and health ---->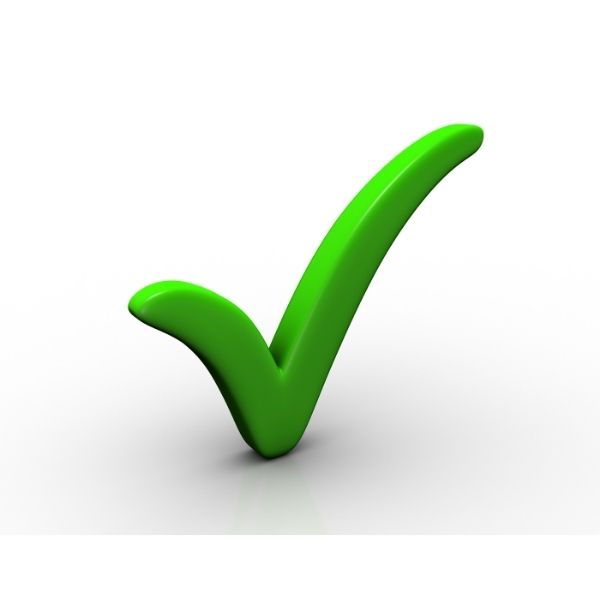 Carol Tapper
Bournemouth
I would definitely recommend BourneFit Personal Training Studio to anyone - they are patient with me at the same time always looking for results. I always look forward to our weekly sessions, it makes all the difference and really keeps me on track ..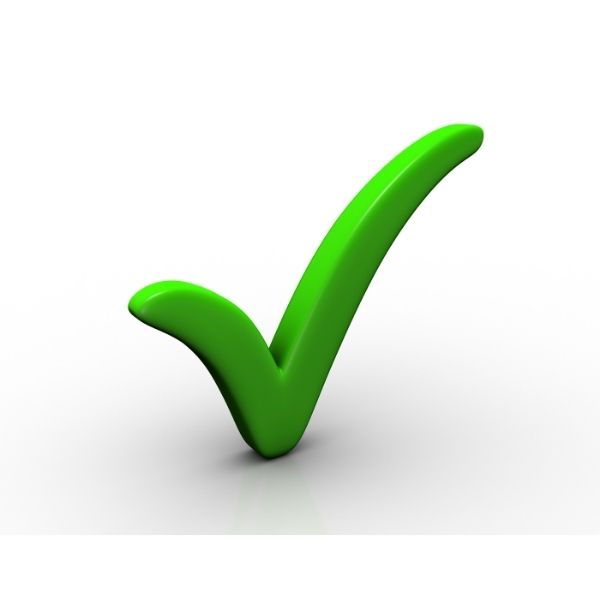 Chris Gee
Local Dad, now sporty
Training with Simon and Luke has transformed my lifestyle. A year ago I was really out of shape, now I am back to playing sport three times a week, have loads of energy and feel fantastic!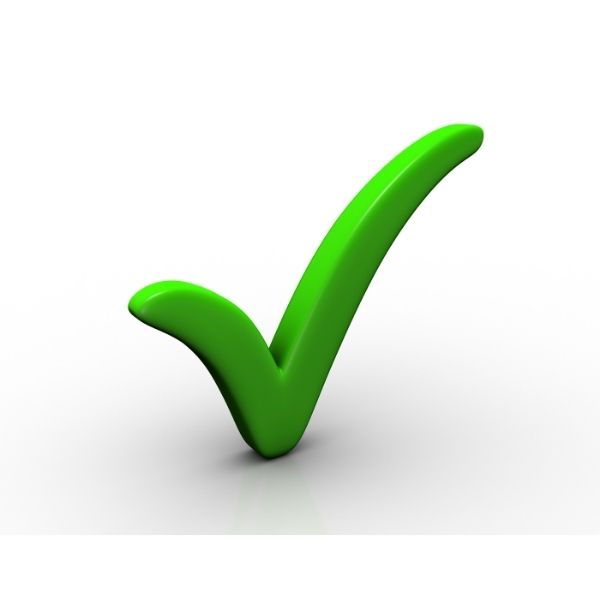 James Scott
Former couch potato, Charminster
Coming in for regular weekly sessions makes the world of difference as I am now regularly exercising for the first time in years. These guys have a good attitude and are great at what they do.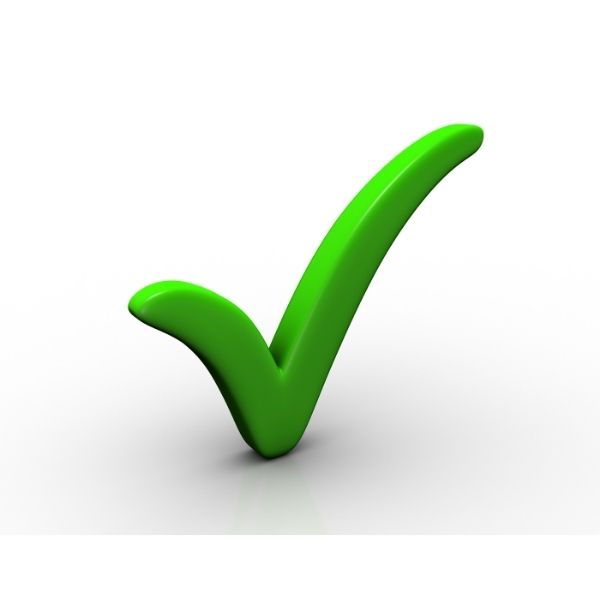 Liz Newton
Regular client
Simon and Luke are extremely personable and focused. Workouts are never the same, always kept interesting and feel good (afterwards!). I have recommended lots of friends who have also had great experiences.