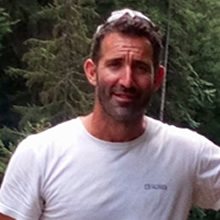 Simon Lesser
Simon studied with the American College of Sport Medicine among others and (to say this kindly) has working in fitness since 1998. His expertise is in nutrition, sports psychology and efficient training plans. He motivates through finding the best level for any given person and aiming for long term success.
Simon is into mountain biking, trail running, tennis and watersports.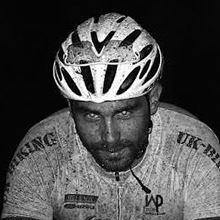 Luke Monahan
Luke studied Sports Science at Brockenhurst College, before working in Personal Training and Sports Therapy. He has great knowledge in strength training and conditioning as well as in endurance sports training and plans. Luke's client rapport is second to none as is his ability to retain information on health, fitness and life in general.
Luke can often be found flying around Dorset on his road bike and racing on the weekends all over the UK.
Any questions, or want to get going?
Contact details
Simon Lesser
07748 914368
Luke Monahan
07890 594791
Address
BourneFit PT Studio 98-102 Charminster Road Bournemouth BH8 8US