Meet the team
We are passionate about what we do and smart in our approach.
Simon Lesser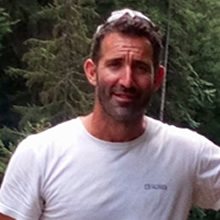 Simon studied with the American College of Sport Medicine among others and (to say this kindly) has working in fitness since 1998. He is a keen mountain biker, runner and surfer with expertise in nutrition, fitness psychology and keeping things efficient. He motivates through finding the best level for any given person and aiming for long term success.
Luke Monahan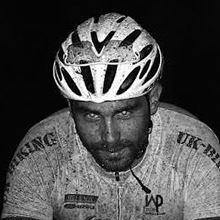 Luke studied Sports Science at Brockenhurst College, before working in Personal Training and Sports Therapy . He is a runner and road cyclist with expertise in these fields as well as superb knowledge in weight training, conditioning and functional training. Luke's client rapport is second to none and as is his inspiration in all things health and fitness.
ABOUT US
Contact us
Any questions? Get in touch here.
Contact info
BourneFit Personal Training98-102 Charminster Road BournemouthBH8 8US
training@bourne-fit.co.uk